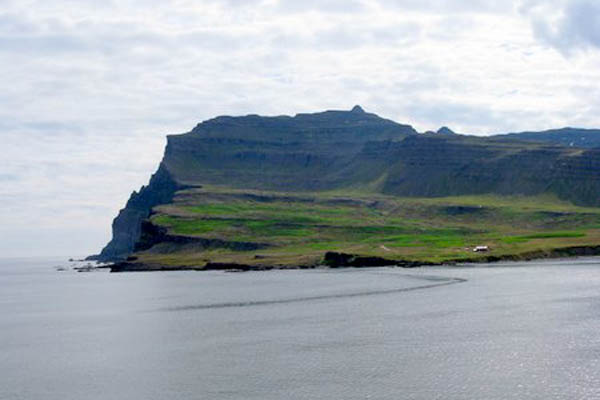 Nature and Heritage
Skálanes sits within a 1250 hectare (3089 acre) independent nature reserve containing habitats and ecosystems representative of the East fjords region.
Learning is central to the development of Skálanes and will be encouraged and supported by the centre. The site and centre is available as a space where people can interact with nature, history and each other to develop ideas and be exposed to new ones. The open landscape, abundant wildlife, and rich history – all to help facilitate learning and inspiration.
Within the reserve there are at least 80 archaeological sites, which are thought to be evidence of continuous habitation of the land in this area since the settlement of Iceland over 1000 years ago. Many of the remains are now covered with vegetation and make the perfect place to rest for a while and contemplate the subsistence lifestyles of the people that lived from these lands in the not so distant past.
Anybody interested in birds will be rewarded with close encounters of some of the 47 species that use the site each summer. The ponds around Skálanes are home to a eider duck colony and it is possible to follow their day-to-day activities during the nesting season. Other bird species includes the Black-tailed Godwit, Red-necked Phalarope, Golden Plover, Merlin and you may even be lucky to observe Europe's largest falcon, the Gyr Falcon.
The mountains and hillsides surrounding Skálanes is home to wild life such as reindeer, arctic fox and mink.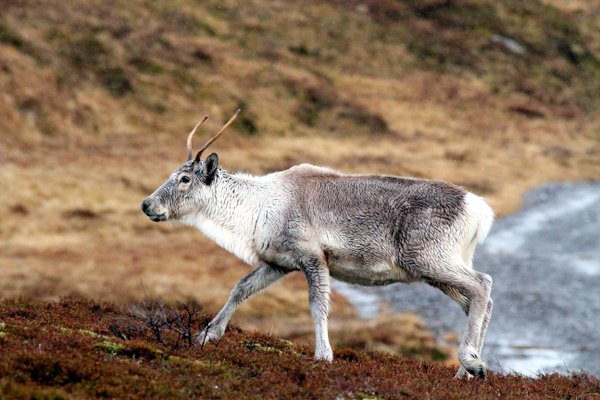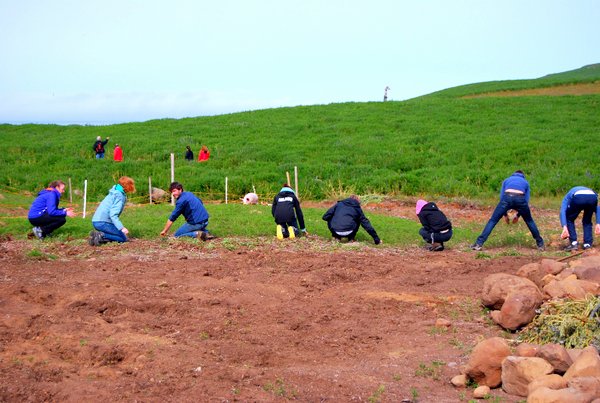 With environmental and economic considerations in mind we are working towards a greater practical self-sufficiency. Our developing smallholding currently consists of a vegetable and herb garden and ducks accompanied by our friendly labrador, Freyr.
Beyond our own produce, we source our ingredients as locally as possible and mainly work with raw ingredients to produce wholesome meals for residents and visitors. We bake bread and cakes, pick berries and wild herbs and try to keep the food miles to a minimum. Currently we are initiating projects looking at sustainable energy sources, nutrient cycles and possible solutions to local food sufficiency.